You Luo Spa
Full Body Massage 60 min
Details
・Inclusive of: Full Body Massage + Monk Fruit Tea.
・The service time is 60 minutes in total.
・We use professional Chinese acupressure techniques to accurately press and soothe acupoints according to the distribution of meridians and muscles.

Product Description
優絡足體養生會館位於台中南區,店內提供包廂式按摩空間,讓您在按摩時享有隱私保障~
專業師傅獨特的中式按摩手法,對經絡精湛的理解,疏通您身上的疲勞及壓力,適度的力道讓您徹底放鬆,最後喝上店家提供的養生果茶,完美結束整個流程~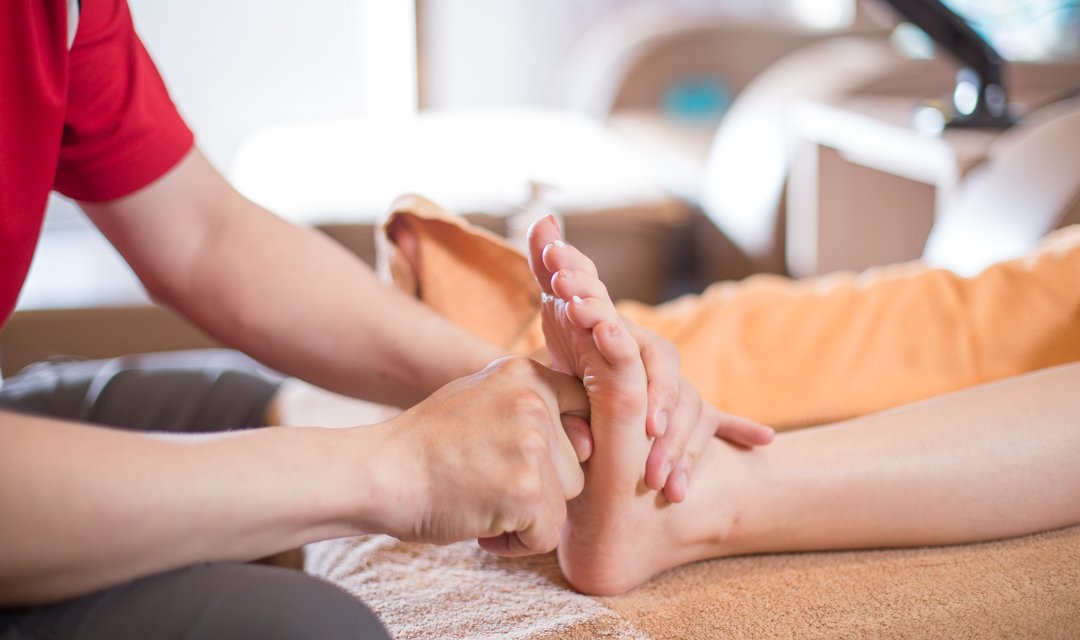 Price List
全身經絡指壓 60 min
From TWD 799
About Merchant
優絡足體養生會館是平價實惠的中式按摩店。優絡天然浴鹽足湯加上專業的中式指壓按摩配上暖呼呼的肩頸熱敷服務,為您修復修復身心靈、快速充電!

優絡評價:Google 4.2 星、4.8 星好評

優絡擁有豐富資歷的按摩師,能了解顧客的需求提供量身打造舒壓課程的服務,無論是忙裡抽閒來放鬆一下,或者工作疲勞需要好好調理,各種需求的課程應有盡有。

優絡位在台中市鬧區,交通方便,按摩後還可以精神抖擻地繼續玩樂。

優絡足體養生會館預約、優絡足體養生會館價格、優絡足體養生會館優惠立刻查看⬇︎
Address
No.100, Gongxue 6th St., South Dist., Taichung City
---
Public Transportation
公車勤工派出所站,步行 17 分鐘 公車大慶車站(大慶街),步行 22 分鐘
Notices
Please notice that the service staff will be assigned randomly.
Food or drinks will not be provided during the COVID-19 pandemic.
---
Cancellation and Rescheduling Policy