Cranehouse Massage
💰全身經絡按摩 70 min
Details
・本方案內容:全身經絡按摩指壓 60 分鐘 + 肩頸按摩 10 分鐘 + 獨家手工現做甜點。
・本專案恕無法指定服務人員 / 男女師。
Product Description
鶴康屋養生會館位於台中市西區,鄰近美術館,設有停車場可以省去尋找停車位的困擾,室內空間寬廣舒適,不會產生壓迫感,讓您可以盡情放鬆享受~~專業師傅提供最深層的放鬆按摩,讓您從頭到腳感受真正「好功夫」~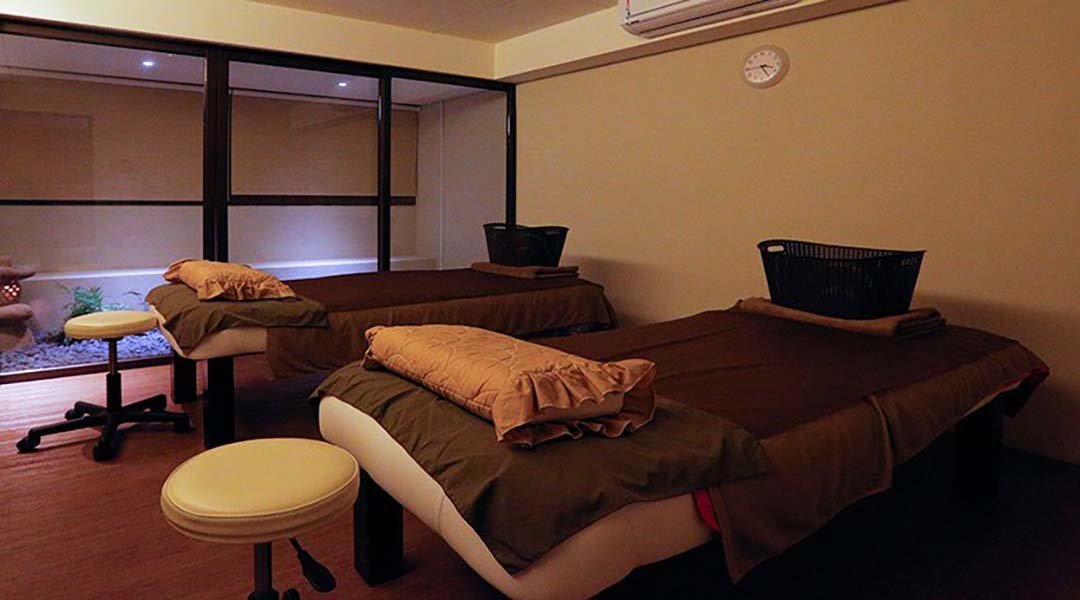 按摩完還可以喝一碗熱呼呼的熱飲,真是一大享受!!! 鶴康屋提供銀耳及紅豆湯甜品供選擇~
Price List
Full body massage 70 min
From TWD 979
About Merchant
Professional masseurs:

With the name being a homonym for Taiwanese "good kung fu", you can imagine how this store is dedicated to the selection of skilled and experienced masseurs. Just as the store insists: To let customers enjoy the deepest relaxation, from head to toe, with the best skills! "

Recommended experience:

The meridian health massage is highly recommended -- the masseurs use good skills to push, press, knead ... and hit the most uncomfortable place every time! They carefully comb the tangled veins and make them smooth and relaxed right away!

Interior decoration:

The elegant decoration makes people indulge in the lazy atmosphere. Come relax the limbs and enjoy the master skills of the masseurs.
Address
No.151, Wuquan 5th St., West Dist., Taichung City
---
Public Transportation
公車 忠明南五權西路口站,步行 4 分鐘 公車 美村五權五街口站,步行 4 分鐘 公車 大勇國小站,步行 6 分鐘
Notices
Please notice that the service staff will be assigned randomly.
With paid parking lot.
---
Cancellation and Rescheduling Policy